Solus Energy Solutions, Installing Solar Panels Across Brisbane
As we rapidly burn through the earth's natural energy fuels, renewable energy will inevitably become standard. Start ahead of the change with Solus Energy Solutions. Operating across Brisbane's southern suburbs — from Underwood and Springwood to Forest Lake and all surrounding areas—contact Solus today to book in for a Complete Energy Audit on your commercial property to discuss how we can save you $$$$.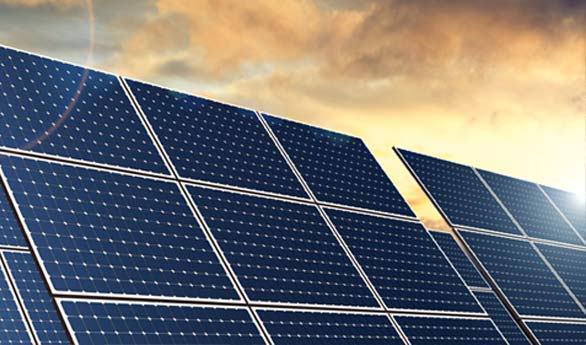 Welcome to Solus
Energy Solutions
Solus Energy Solutions firmly believe that the energy network is now embracing the same change as the Internet did over 15 years ago. Energy storage is the last one kilometre of building an energy network that will connect millions of properties.

It also provides the threshold for users to further experience their own energy network from energy storage systems.

Read more
How to get completely off the grid
with Solus Energy Solutions
Solar Panels are designed to capture the sun's ultraviolet rays and generate a DC (Direct Current) before being converted to an AC (Alternating Current). This phenomenon happens thanks to the solar Power inverter.
Solar energy is the cleanest and greenest source of renewable energy generated electricity available to help power your home, business or community building – and nowadays the cheapest too!
Read more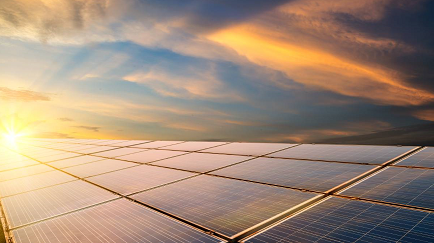 Rheem Product Accreditation