Solus Energy Solutions, Installing Solar Panels Across Brisbane
As we rapidly burn through the earth's natural energy fuels, renewable energy will inevitably become standard. Start ahead of the change with Solus Energy Solutions. Operating across Brisbane's Northern and Southern suburbs — Southern suburbs from Underwood and Springwood to Forest Lake and all surrounding areas— Northern suburbs from Chermside and Strathpine to Bribie Island and all surrounding areas.  Contact Solus today to book in for a Complete Energy Audit on your residential / commercial property to discuss how we can save you $$$$.
Proud to be a Rheem solar specialist and one of southeast Queensland's preferred solar hot water and solar panel installers, our company installs state-of-the-art systems for homes and businesses of every size. Experts in the field, we commence each project with a thorough consultation with property-owners, working to comprehensively understand your needs and goals so we can recommend the best, most effective system for unique requirements.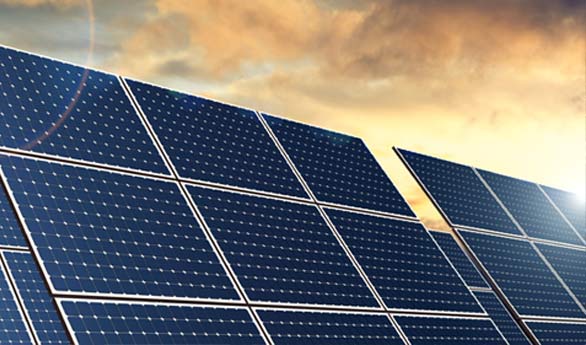 Welcome to Solus
Energy Solutions
Solus Energy Solutions firmly believe that the energy network is now embracing the same change as the Internet did over 15 years ago. Energy storage is the last one kilometre of building an energy network that will connect millions of properties.

It also provides the threshold for users to further experience their own energy network from energy storage systems. Battery storage units are becoming increasingly popular, allowing more versatile use of the energy captured by your solar panels, helping you make better use of your entire system.

Read more
How to get completely off the grid
with Solus Energy Solutions
Solar Panels are designed to capture the sun's ultraviolet rays and generate a DC (Direct Current) before being converted to an AC (Alternating Current). This phenomenon happens thanks to the solar Power inverter. 
Solar energy is the cleanest and greenest source of renewable energy generated electricity available to help power your home, business or community building – and nowadays the cheapest too! If you're looking to save money on your monthly power bills whilst saving the planet on carbon emissions, make the smarter, greener choice and work with the team at Solus Energy Solutions. Start a conversation with the professional team at our Clontarf office, convenient to Redcliffe and find out how easy it could be to have your property working for you.
Read more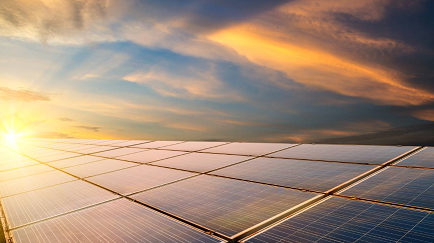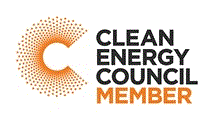 Rheem Product Accreditation