Cutting-Edge Commercial Solar Solutions for Brisbane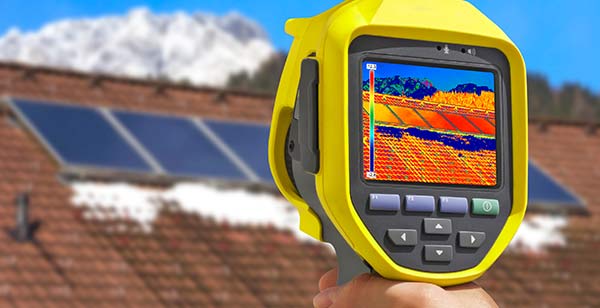 Solar energy is the cleanest and greenest source of renewable energy generated electricity available to help power your home, business or community building – and nowadays the cheapest too! At Solus Energy Solutions, we recognise that it's the way of the future, and want to help business-owners across Brisbane make the jump to personal solar power. With extensive experience in the servicing and installation of commercial solar power, we know how to get the very best results at the very best prices for your organisation.
When you install Solar Panels, you will not only slash your carbon emissions and your electricity bill costs, you will also be joining Australia's clean energy revolution. Set an example in your industry while cutting your overheads with help from Solus Energy Solutions. Start a conversation about our commercial solar installation services and find out how we could make your business greener, more efficient and more profitable.
A smarter choice
The availability and increasing uptake of Residential & Commercial Solar Power Rooftop Systems shows exactly how versatile and viable Solar Power is as a source of energy for all of our electricity needs; particularly in a sun-drenched country such as Australia. Solar energy will form the centrepiece of Australia's clean, renewable and distributed electricity generation future.
The technology and the Solar PV Panels are becoming smaller, more economical, efficient and better looking than ever. We also have various renewable energy rebates and incentives available in Australia, known as STC's, reducing the initial installation investment outlay for generating electricity from your home or business rooftop substantially. 
Delivering a superior service
Operating across the Brisbane region, from Underwood and Springwood to Forest Lake, Redcliffe and beyond, Solus Energy Solutions are available to carry out the installation of your renewable energy system and start you on your way to conserving both the planet and your income. Call us today at our Brisbane office on 07 3883 3363 or send us your questions via our contact form and one of our friendly staff will be in touch as soon as possible.