Free Energy Audit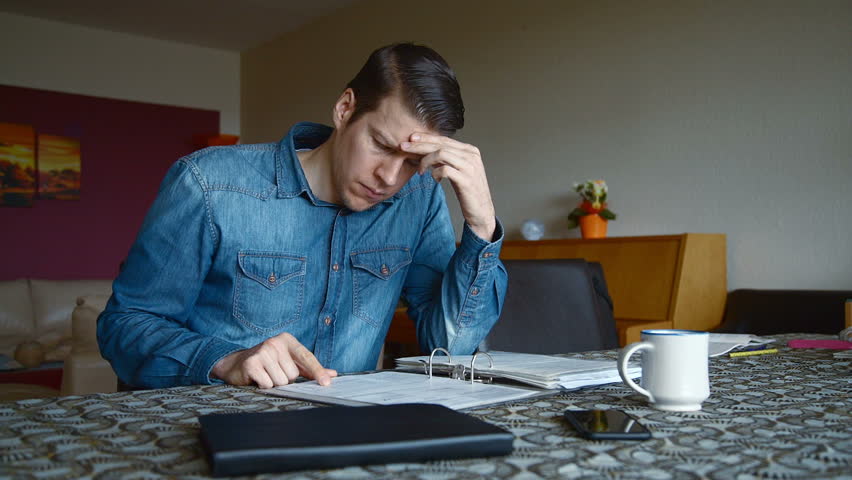 For most people, energy bills can be daunting and confusing. There's lots of information to consume and no guide on what everything means. Solus Energy Solutions are committed to increasing the understanding of your power bills as well as educate the public on how to cut down their power bills.

Consumers are spending hundreds per quarter on wasted and inefficient energy. Our energy specialist will provide you with a detailed review of your energy usage, refine where and when energy is being used, and offer professional recommendations for improvement.


Our Free Energy Audit Provides:

Contact us today to book in your free, no obligations energy audit. We will send an energy specialist to you, all you need to do is provide your latest energy bill.