Residential Solar Power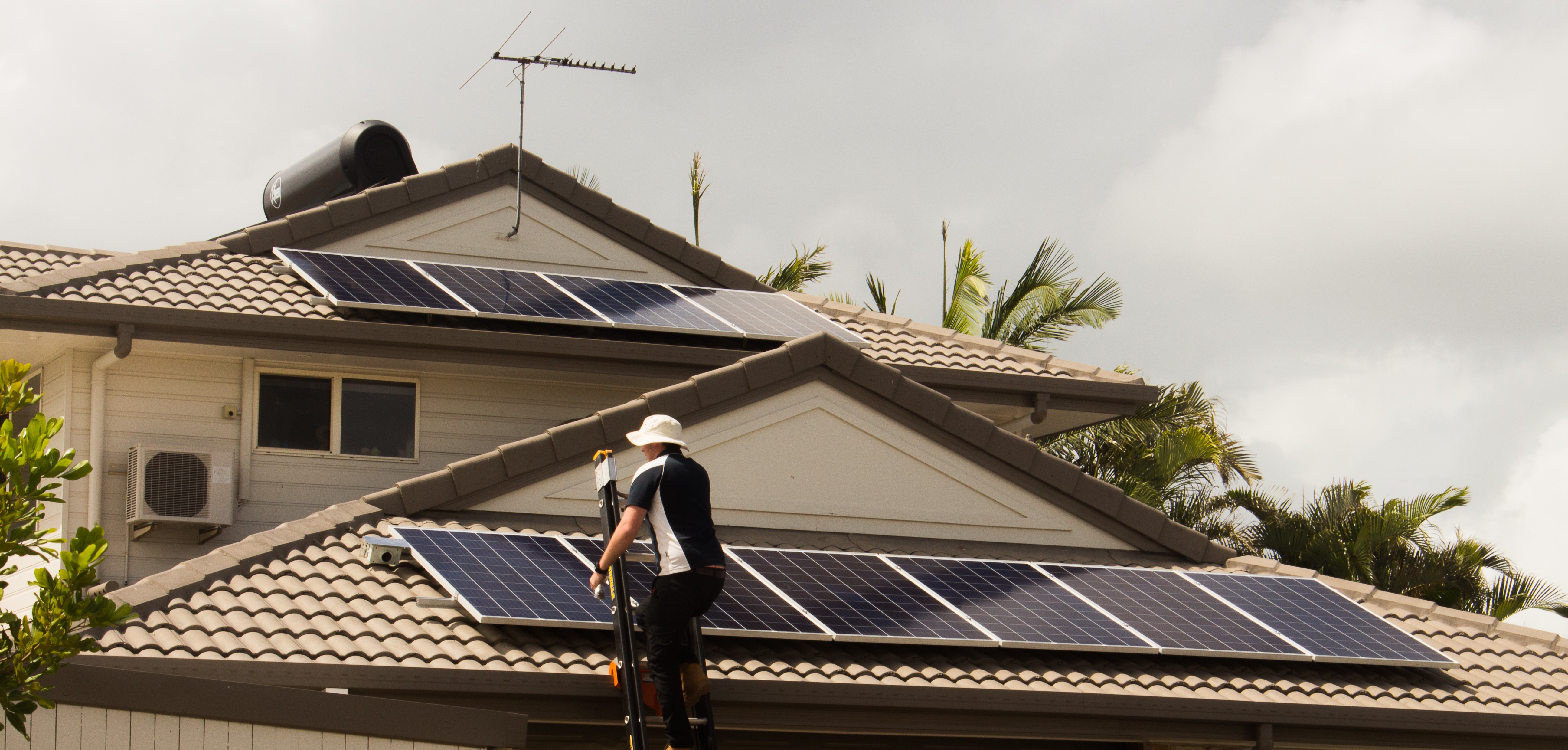 Solar energy is the cleanest and greenest source of renewable energy generated electricity available to help power your home, business or community building – and nowadays the cheapest too!

When you install Solar Panels, you will not only slash your carbon emissions and your electricity bill costs, you will also be joining Australia's clean energy revolution.

The availability and increasing uptake of Residential & Commercial Solar Power Rooftop Systems shows exactly how versatile and viable Solar Power is as a source of energy for all of our electricity needs; particularly in a sun-drenched country such as Australia. Solar energy will form the centrepiece of Australia's clean, renewable and distributed electricity generation future.

The technology and the Solar PV Panels are becoming smaller, more economical, efficient and better looking than ever. We also have various renewable energy rebates and incentives available in Australia, known as STC's, reducing the initial installation investment outlay for generating electricity from your home or business rooftop substantially.